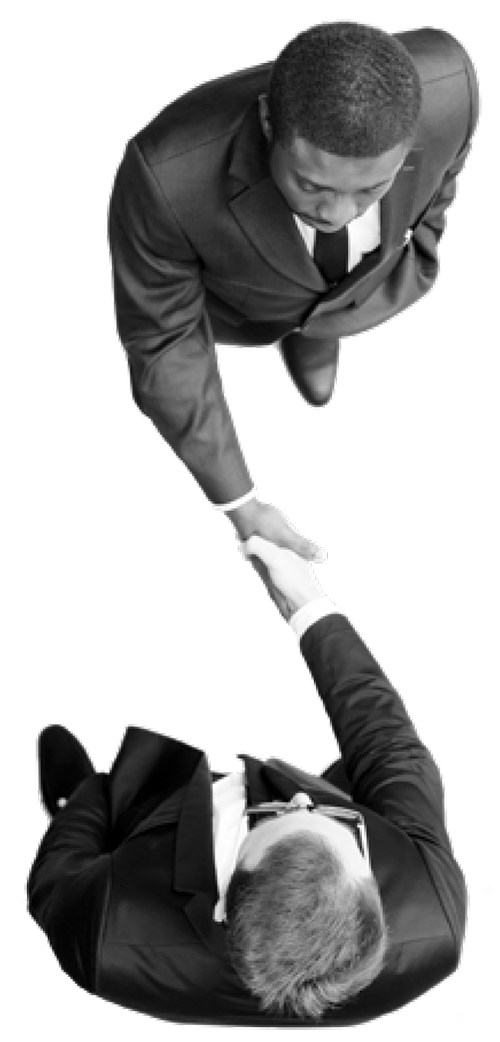 Why collaborate with Cole Pharmaceuticals ?
Cole Pharmaceuticals is an independent pharmaceutical company that operates mainly in the BeLux. The founders have gained a large experience in the development and marketing of high-quality OTC and ethical products. Its sales teams are highly experienced and visit prescribers and pharmacists in the BeLux on a daily basis. Cole Pharmaceuticals has a lean professional organisation with fast communication, flexibility and decision-making processes.
We think for and with you !
In/out licensing
The company is committed to be a trusted partner for development and commercialisation with other pharmaceutical and healthcare companies around the world. Partnering means reaching patients across the world.

Cole Pharmaceuticals does out-licensing of its products, as well as developing collaborations including with Academics.

Cole Pharmaceuticals is also licensing products for its own market, the BELUX market (Belgium and G.D. of Luxembourg).
You want more information about a partnership? Contact Us
---